FREE SHIPPING
Free Shipping (Orders over $1000)

QUALITY GUARANTEE
We stand behind our products.

SUPPORT (801) 583-2215
M-F 10AM-6PM, SAT 10AM-3PM MST

SECURE PAYMENT
We accept all major cards.
Popular Categories Title
Subtitle Goes Here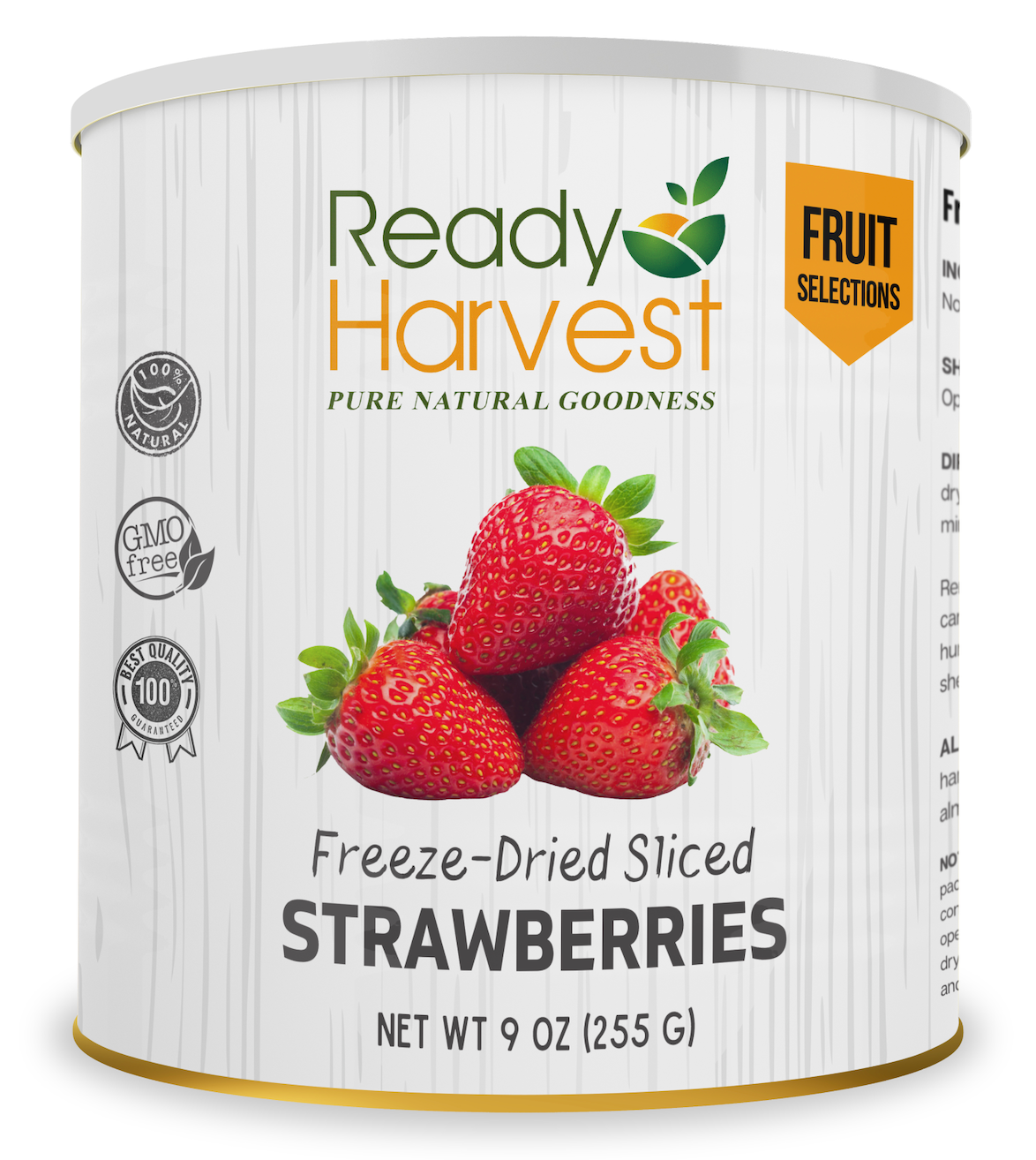 Ready Harvest foods
Since 2011, READY HARVEST has provided customers (like you) with non-GMO, clean, nutritious food, that tastes great and lasts the test of time. Using state-of-the-art technologies to package your food naturally means your food stays fresh until you open the can, days, years, or even decades later. That's peace of mind for you and your loved ones...especially during an emergency when you need it most! Plus, where other companies only fill up their cans half way, Ready Harvest is known for having the highest fill lines in the industry. You get more delicious food that takes up less space in your storage.
Shop Ready Harvest